By the Numbers
Suicide Prevention By the Numbers
Scroll down to read about the importance and impact of the 988 Suicide & Crisis Lifeline (formerly known as the National Suicide Prevention Lifeline).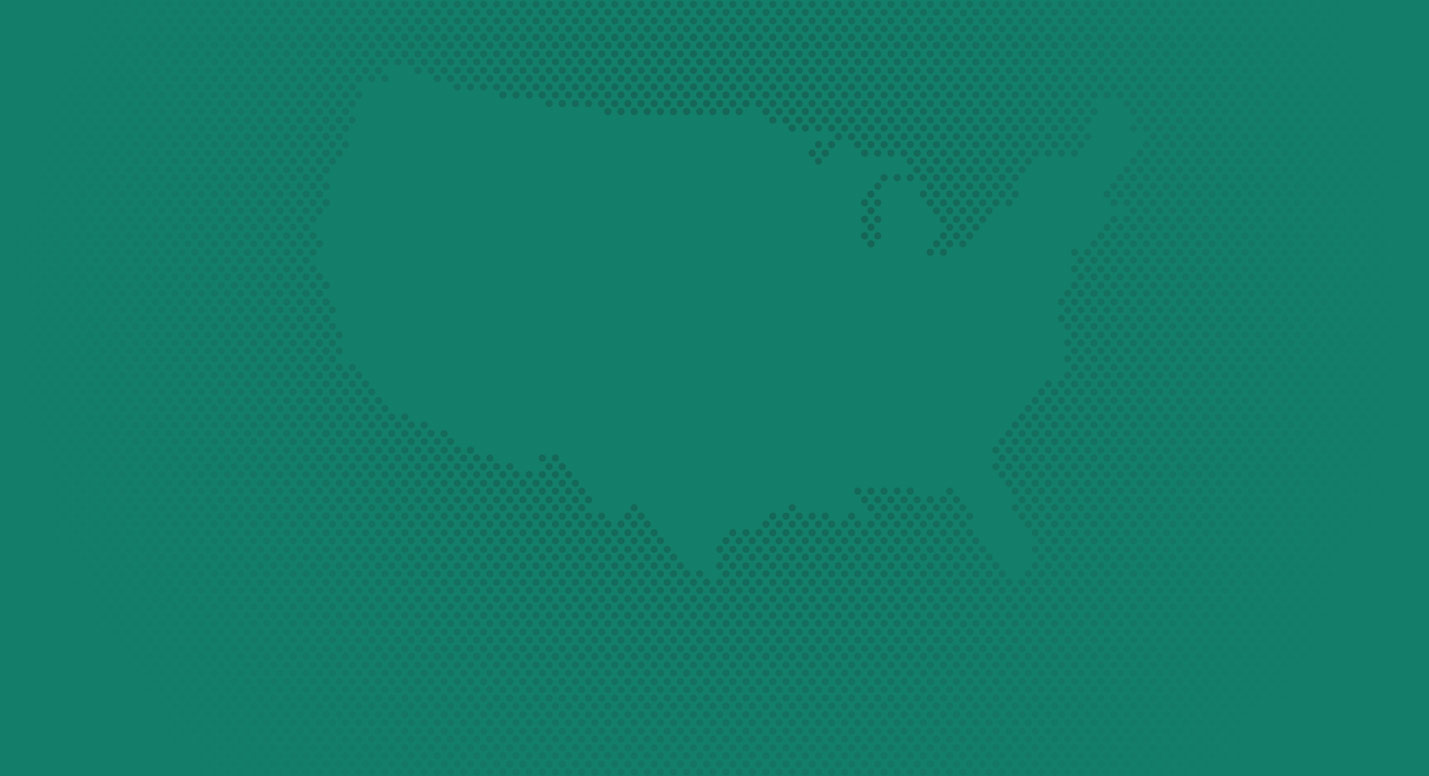 America Needs a Lifeline
Suicide is the second-leading cause of death among young people, and, prior to the COVID-19 pandemic, was the tenth-leading cause of death in the nation (CDC, 2019). Every year in the U.S., more people die by suicide than in car accidents, and more suicide deaths occur than homicide and AIDS deaths combined.
0
For every one person who dies by suicide annually, 316 people seriously consider suicide, but do not kill themselves.
0
The Lifeline has received over 20 million calls from people in distress looking for support when they needed it most.
Since its founding, the Lifeline has become synonymous with help in times of crisis.
This graph includes the number of calls to the Lifeline by year from its inception in 2005 to 2020. Lifeline call volume is affected by many factors, including growing public awareness through media, community events, and word-of-mouth. We thank those who share the Lifeline as a resource, and the tireless work of the crisis centers and counselors who support people in emotional distress every day.
23,044,100
Total calls since 2005
50,466
This was the Lifeline's first year in operation.
128,624
Lifeline was promoted as a key emotional support resource for people impacted by Hurricanes Katrina & Rita.
568,983
The number changed from 1-800-SUICIDE (784-2433) to 1-800-273-TALK (8255).
1,885,229
Media following death by suicide of Robin Williams increased call volume during this year.
1,639,854
Overall yearly volume began to correct following two years of widespread media-driven call increases.
2,177,714
Promotional activity with Logic's song "1-800-273-8255" and his appearance on the VMAs increased call volume during this year.
2,337,747
Media following deaths by suicide of Kate Spade and Anthony Bourdain increased call volume during this year, as well as the Logic performance of his song "1-800-273-8255" at the Grammys.
2,295,366
Call volume began to revert to typical volume ranges following two years of extraordinary media coverage of the Lifeline.
The Lifeline is local, effective and for everyone.
Help, hope and healing are happening every day.
The Lifeline provides local, customized support and nationally-standardized best practices through its network of local crisis centers.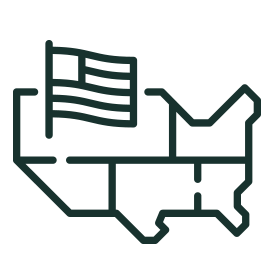 Nation-wide support, locally-based.
The Lifeline covers the nation with a network of over 180 centers, in 50 states.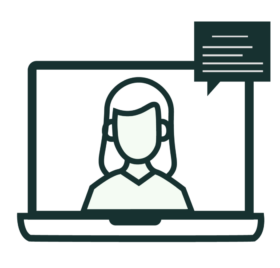 Most Lifeline centers offer mental health training in their communities.
Over 66% of our crisis centers provide suicide prevention and other mental health training within their communities.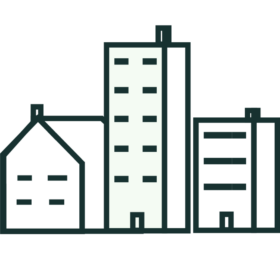 Lifeline crisis centers can make local connections to care.
Lifeline centers are part of their local community, ensuring knowledge and referral to local services.
The Lifeline and its crisis centers are effective at supporting callers in emotional distress and suicidal crisis.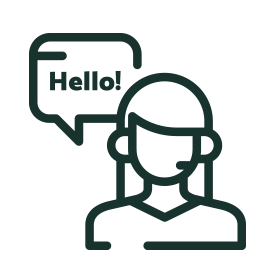 Callers connect quickly to a trained counselor.
The average speed of answer for Lifeline calls is approximately 45 seconds.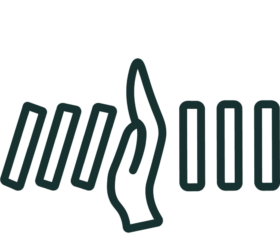 Crises are typically de-escalated on the call.
Less than two percent of Lifeline calls involve emergency services. When emergency services are involved, over half of these emergency dispatches occur with the caller's consent. Many suicidal callers report that their call prevented them from killing themselves.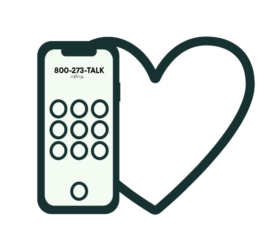 People feel better after calling.
Numerous studies of Lifeline calls have shown that the majority of callers were significantly more likely to feel less depressed, less suicidal, less overwhelmed, and more hopeful after speaking with a Lifeline counselor.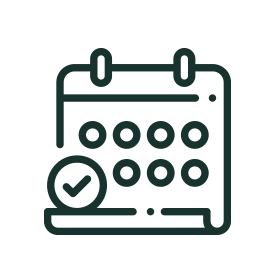 Follow-up keeps callers safe.
90.6% of callers reported that follow-up kept them safe.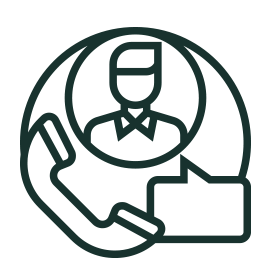 It's not just for managing suicidal crisis.
34% of Lifeline calls are about mental health concerns other than suicide.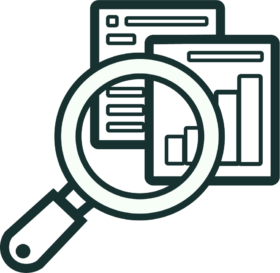 Further research on the effectiveness of Lifeline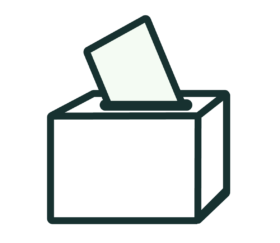 Elected officials and policymakers
Allocate resources to support Lifeline call centers and suicide prevention activities in your state.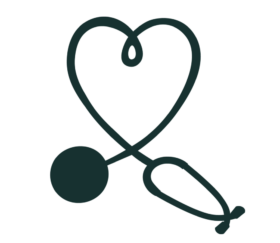 Physicians and behavioral health providers
Call on your local center to help expand your skills in suicide risk assessment and screening, or partner with us to provide follow up services.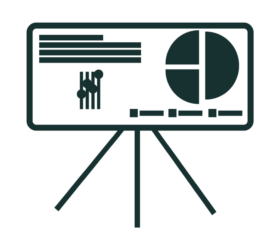 Private sector organizations and businesses
Support your local centers through volunteering, hosting awareness/fundraising events, and partnering with them on services such as subject matter consultation, after-hours phone support, and suicide risk-assessment training.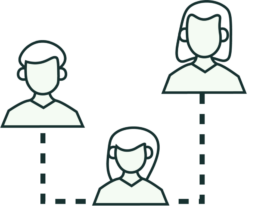 Members of the public, especially those whose lives have been touched by suicide
Serve as volunteers or advocates, host an event in support of your local center, and share information about the Lifeline and your local center with anyone that might be in crisis or need support.
Hear from people who have contacted the Lifeline.
"
Centers like these helped save my life
"
Centers like these helped save my life when I was contemplating, and people who genuinely cared for me saved my life after my multiple attempts. Thank you.
"
You saved my life - quite literally - and I need to thank you.
"
I just wanted to message you guys to let you know that you saved my life – quite literally – and I need to thank you.
"
I was able to get him the help he needed
"
I spoke to the Lifeline and received sound advice on how to deal with my daughter's friend who was in crisis. I was able to get him the help he needed and received a thank you text from his parents this morning. Thank you for your service.
"
She showed genuine concern about me.
"
The counselor was truly kind to me, understanding, open minded, friendly, and she showed genuine concern about me. She was able to listen to my problems and everything that has been going on in my life.
Participate & Support
We can all #BeThe1To support others and help save lives.
References
Gould, M.S., Lake, A.M., Galfalvy, H., Kleinman, M., Munfakh, J.L., Wright, J. and McKeon, R. (2018), Follow‐up with Callers to the National Suicide Prevention Lifeline: Evaluation of Callers' Perceptions of Care. Suicide Life Threat Behav, 48: 75-86. doi:10.1111/sltb.12339