Lifeline Chat and Text is a service of the 988 Suicide & Crisis Lifeline (formerly known as the National Suicide Prevention Lifeline), connecting individuals with crisis counselors for emotional support and other services via web chat or texting 988.
All chat and text centers in the Lifeline network are accredited by either the American Association of Suicidology or the International Council for Helplines. Lifeline Chat and Text is available 24/7 across the U.S. and certain territories.
The 988 Suicide and Crisis Lifeline is committed to providing individuals in emotional crisis with support, which can include connection to specialized services for different populations. Click here to learn more about these options.

Part of the chat experience failed to load. This may be due to an ad-blocker. Please disable any ad-blockers and refresh this page.
The chat experience failed to load. Please disable any Ad Blockers and refresh this page.
Ad Blockers can prevent pages from loading, even if they do not include advertising. We do not advertise on our site.
Ready to Chat?
To start a text conversation instead, send a text to 988. Your conversations are free and confidential.
After you complete the short survey and agree to the terms of service, we will connect you to a counselor. There may be a wait time to connect. To speak to a counselor now, please call the Lifeline at 988.
ⓘ Please note if you are using an iPhone browser to chat with us you must remain on the browser chat screen to stay connected. If you navigate away from the chat or access a different iPhone application your connection may be lost. Thank you.
What Happens When I Chat or Text with the Lifeline?
1. First, you'll see a wait-time message while we connect you to a crisis counselor.
2. If demand is high, you can always look at our "Helpful Resources" below, or call the Lifeline at 988.
3. A counselor will answer your chat or text.
4. This person will listen to you, understand how your problem is affecting you, provide support, and share resources that may be helpful.
Your conversations are free and confidential.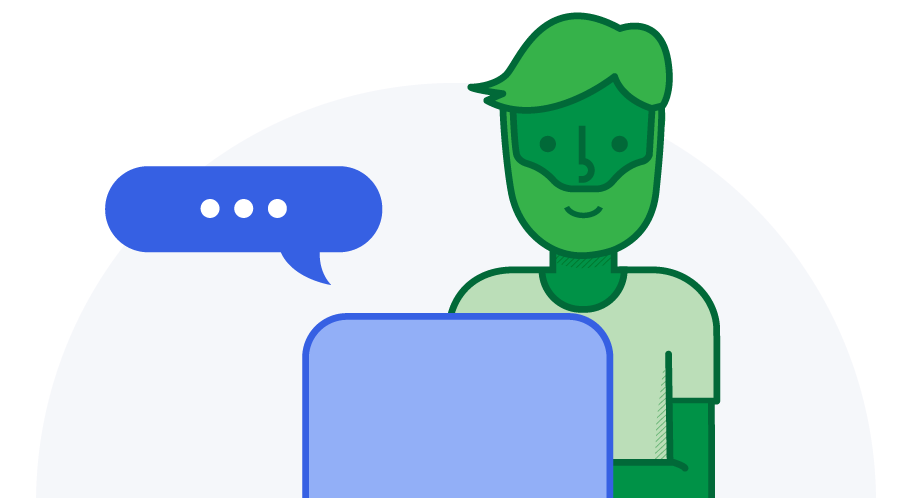 If you're having trouble accessing Chat and the troubleshooting tips below don't resolve the issue, Crisis Counselors are available to support you by phone at 988. You can also Contact Us to share the technical trouble you're experiencing so we can get things fixed.
Specialized Services
LGBTQ+ people under 25 can access 24/7 LGBTQ+ support on both 988 Crisis Chat or Text. You'll be asked if you want to opt-in to this support before you're connected to a crisis counselor.
Veterans and active service members can reach the Veterans Crisis Line 24/7 by texting 838255, chatting here, or calling 988 and pressing 1. Learn more about the VCL here.
Troubleshooting Tips
The chat window isn't working for me and the other troubleshooting tips didn't fix the problem.
Show answer
I submitted my survey, but nothing happened.
Show answer