If you're thinking about suicide, are worried about a friend or loved one, or would like emotional support, the Lifeline network is available 24/7 across the United States.
Directory
The Lifeline is available for everyone, is free, and confidential. See below for additional crisis services and hotlines.
What Happens When I Call The Lifeline?
First, you'll hear a message telling you that you've reached the 988 Suicide & Crisis Lifeline.
We'll play you a little hold music while we connect you.
A skilled, trained crisis worker who works at the Lifeline network crisis center closest to you will answer the phone.
This person will listen to you, understand how your problem is affecting you, provide support, and share any resources that may be helpful.
To read a more detailed explanation of what happens when you call the Lifeline, and more, click here.
Remember, your call is confidential and free.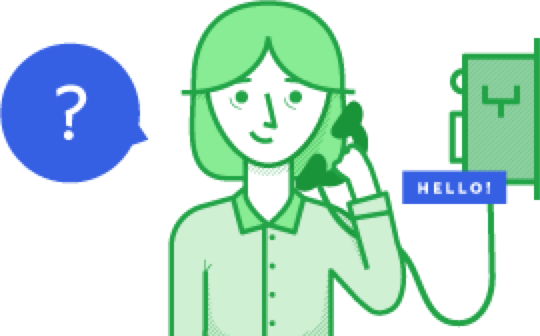 Should I Call The Lifeline?
No matter what problems you're dealing with, whether or not you're thinking about suicide, if you need someone to lean on for emotional support, call the Lifeline.
People call to talk about lots of things: substance abuse, economic worries, relationships, sexual identity, getting over abuse, depression, mental and physical illness, and loneliness, to name a few.
Talking with someone about your thoughts and feelings can save your life.